---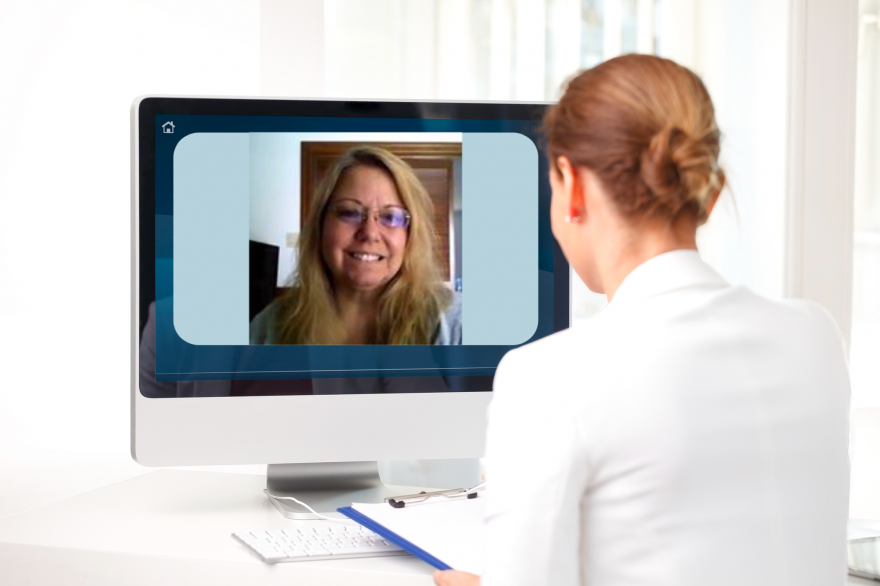 A Single Virtual Partner Session is a perfect fit for:
A 'Tune-up' session (For previous clients to get back on track)
Mindmapping Session - initial phase  (Visual Flowchart type planning)
Brainstorming Sessions:
Choosing a business name
Choosing a Tag Line
Outlining a New project
Creative partner
Discussing Resources
Committed Listener
Private Sessions are designed for Personalized focused support to target your area of need.
Return to your Virtual Partner page
Have questions? Schedule a complimentary conversation and let's get them answered. 
About your session:
Each session time is mutually predetermined as is whether we will speak by phone or video call (Zoom) 
Once you've purchased your package, you will receive a welcome package via email with all necessary instructions, including where you can schedule your first session and access your private client area.